47 Park Street,
Located in the Heart of Mayfair
47 Park Street is located in the heart of Mayfair, the ideal location to enjoy the quintessential London city lifestyle. One of London's most fashionable districts, the area has been home to royalty, celebrities, and business tycoons for centuries.
While the bright lights of Marble Arch and Knightsbridge are close by, traditional English charm endures in the Georgian terraces, leafy squares, quiet back streets and hidden mews. Close at hand are the shops and theatres of the West End, the fashion houses of Bond Street, the Cork Street art galleries, and the Mount Street boutiques. There is a rich choice of dining experiences too, with everything from a 300-year-old English inn to a two-starred Michelin restaurant connected to the property via a private door.
Also at your doorstep are some of London's finest parks. Amazingly for a city centre, Hyde Park with over 350 acres of green space is home to countless trees, a meadow, horse riding tracks and the famously scenic Serpentine. Green Park, less than half a mile from 47 Park Street, boasts an array of interesting sights and attractions as well.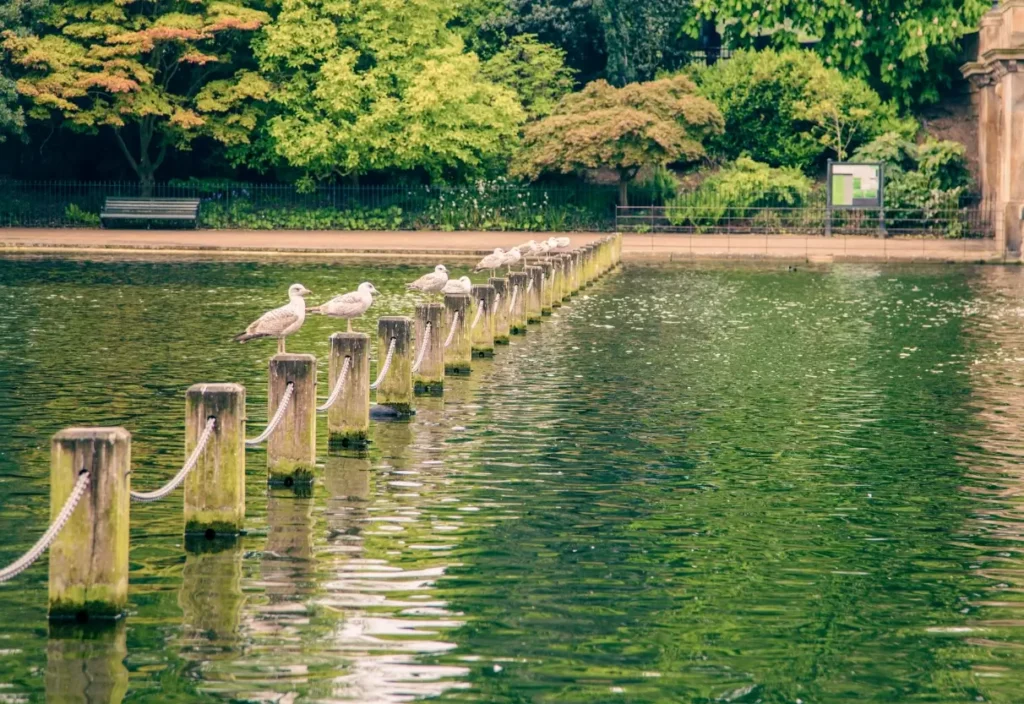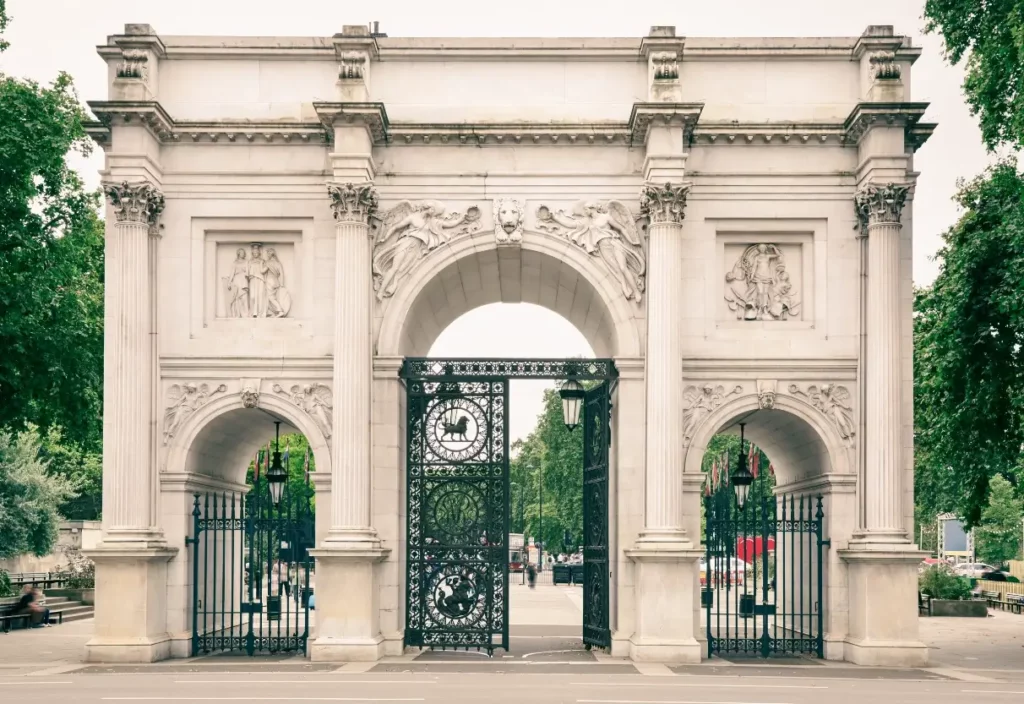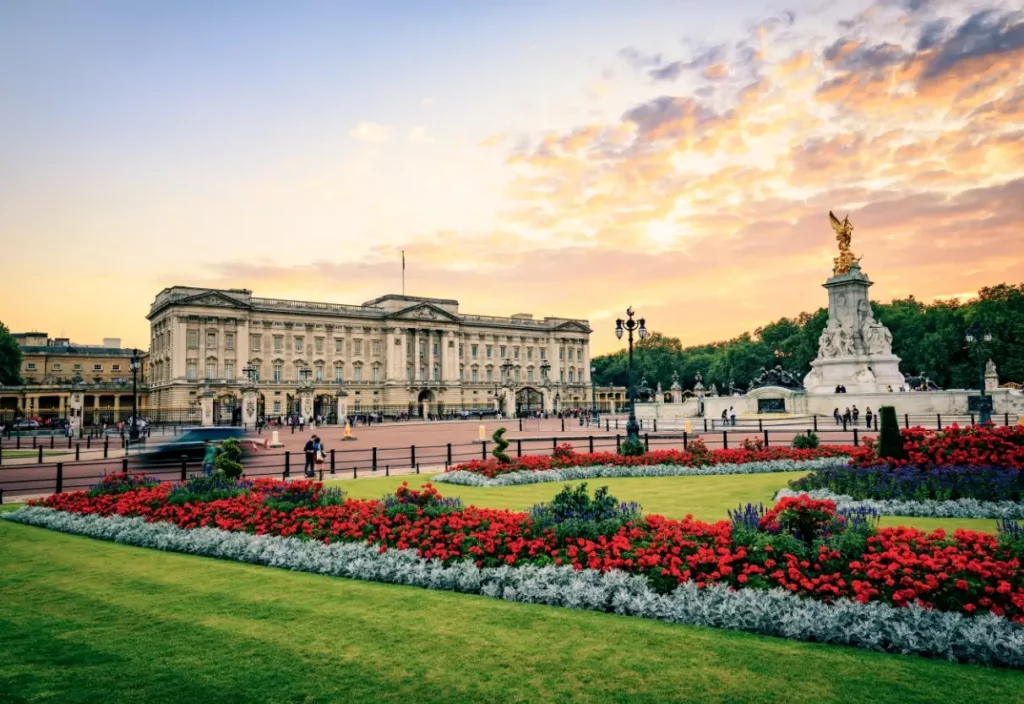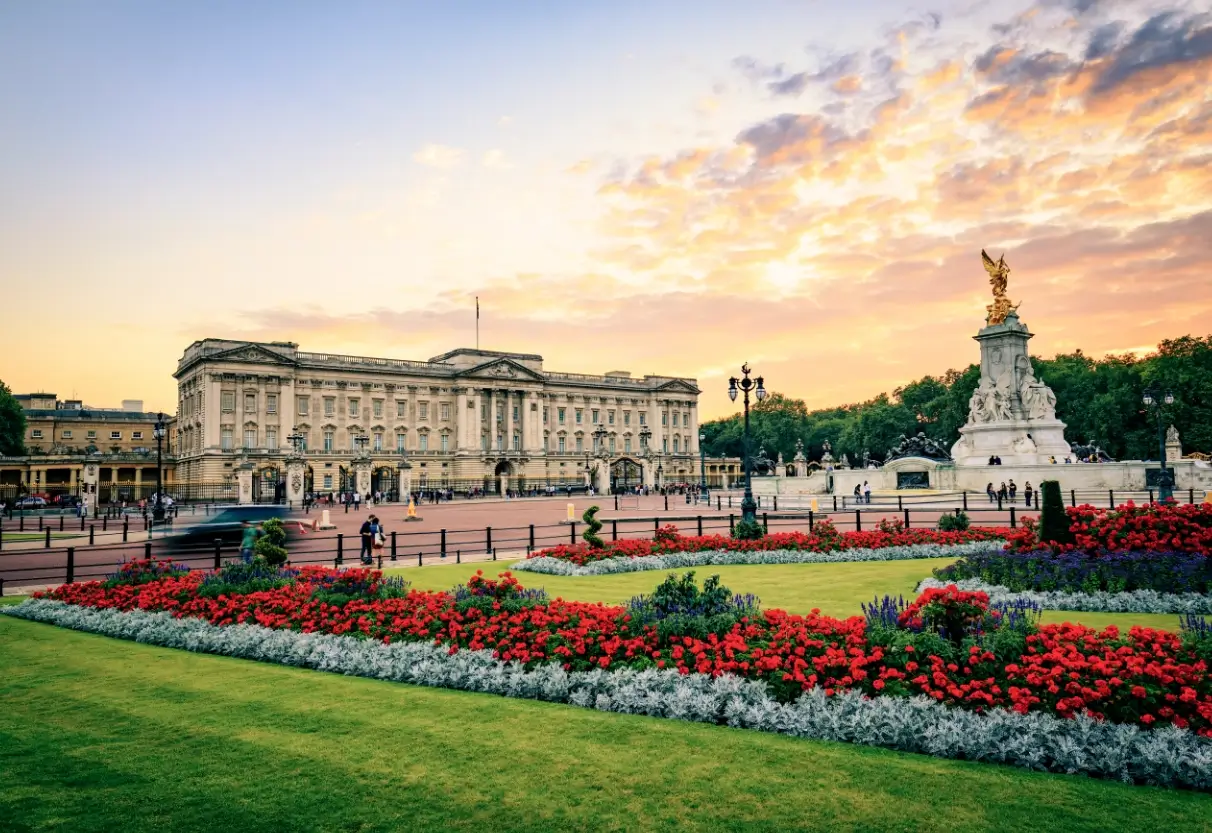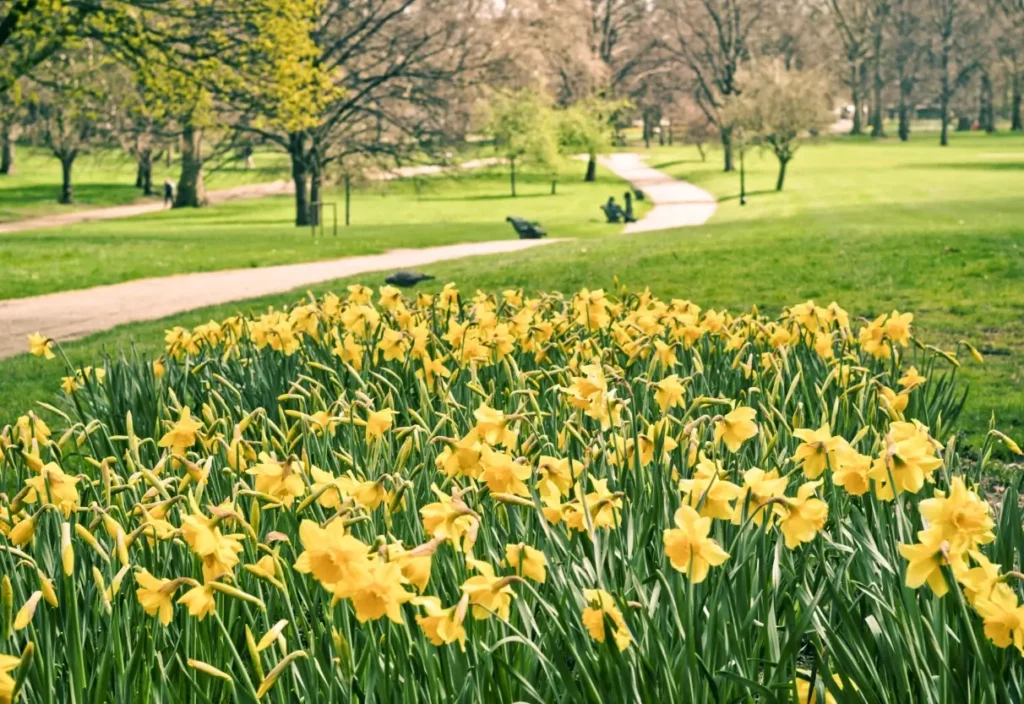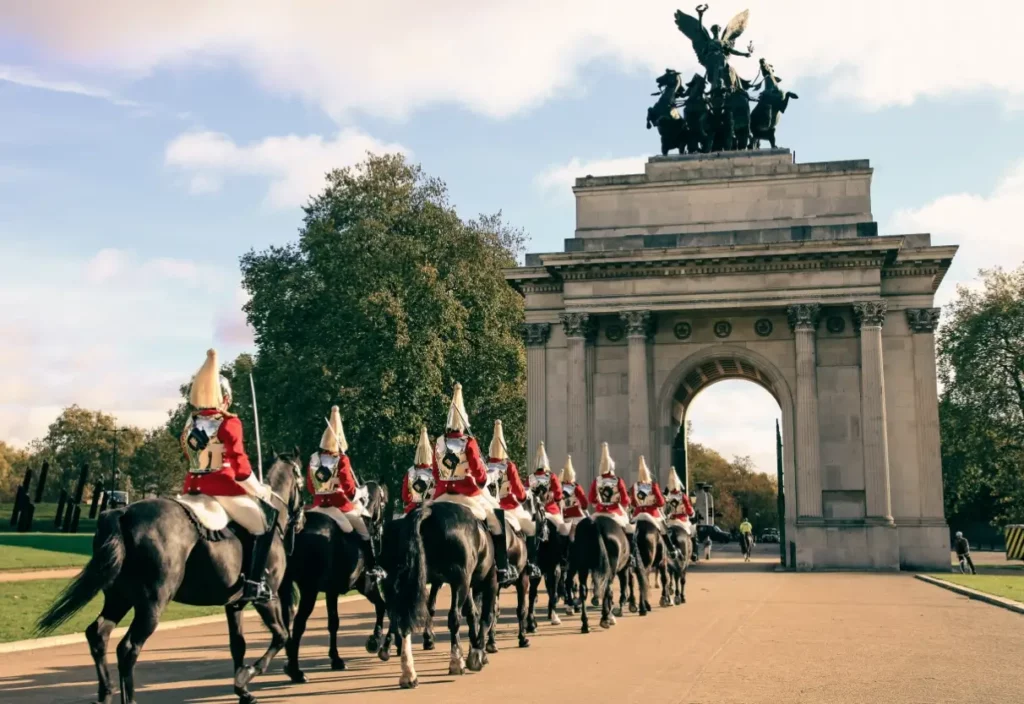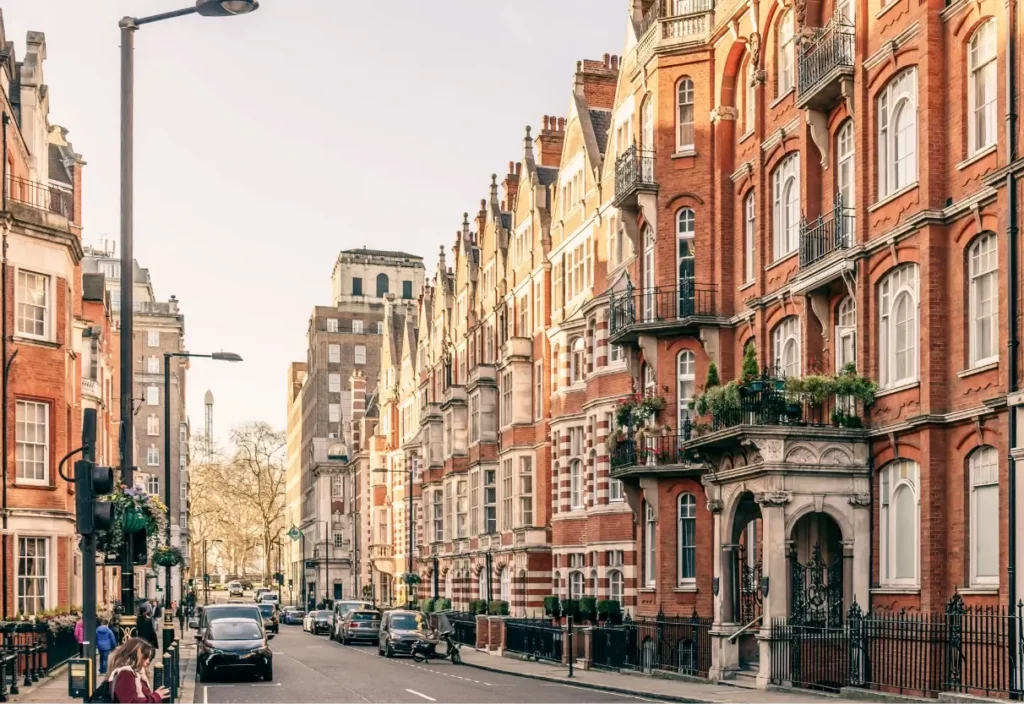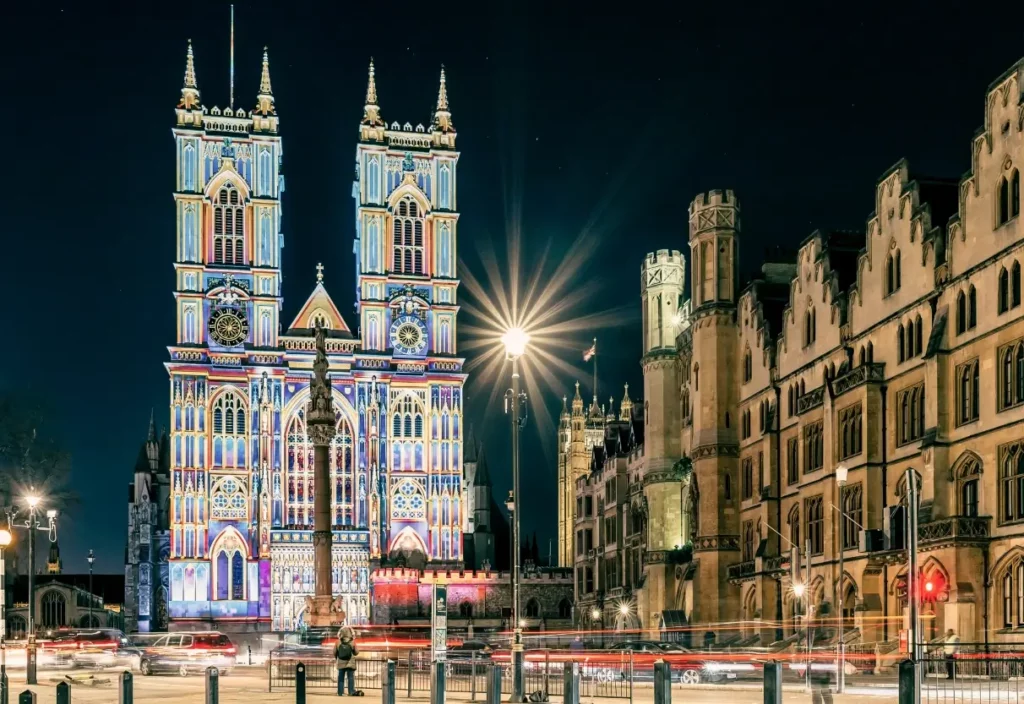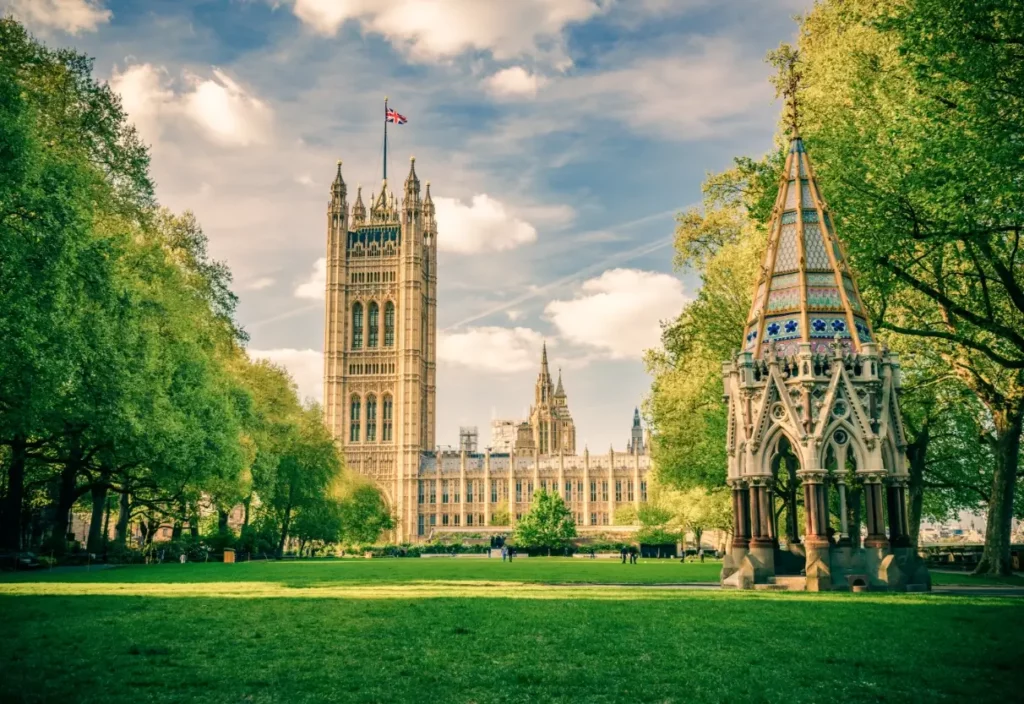 ×
This