Membership

Optimum Flexibility and Convenience
47 Park Street℠ – Grand Residences by Marriott® is one of the first luxury properties in London to offer for those looking for a convenient Mayfair pied-à-terre. It's an opportunity to use a luxurious Mayfair-serviced address at your leisure, and at a fraction of the cost of a full-time residence.
Offering optimum flexibility and convenience, membership gives you the right to use your apartment for a select number of nights each year until 2050. You may choose to enjoy your residence for a night or two, a week, or for up to 21 nights a year for each fractional interest, with more nights available at discounted member's rates.
Both during your stay and when you are away, the property is managed and maintained with integrity by Grand Residences by Marriott®.
While in-house, Members of 47 Park Street enjoy a range of exclusive benefits through a network of special partnerships with clubs and organizations in and around London.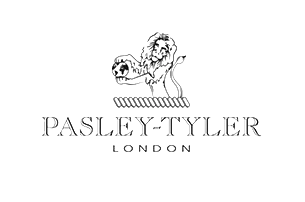 Pasley-Tyler
Business Services
Housed in an elegant Georgian town house in Berkeley Square, Pasley-Tyler is a private house designed for business people and travelers working within the capital. 47 Park Street Members can meet, dine, work and relax, either in the reception rooms or one of the private studies and meeting rooms.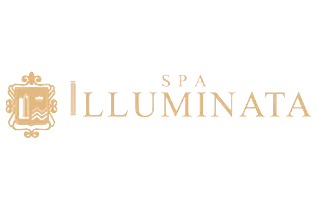 Spa Illuminata
Relax
As a Member of 47 Park Street, you will be entitled to a range of exclusive benefits at Spa Illuminata, which offers the ultimate in holistic health and beauty treatments. Whether you feel jet-lagged, need to unwind after a day in the city, or simply feel in need of some pampering, Spa Illuminata is the perfect place.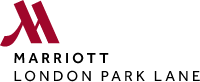 Marriott Park Lane
Relax
Members receive 10% concession on food at Lanes of London situated at the Marriott Park Lane Hotel whilst using their Health Club, just a short distance from 47 Park Street. Also enjoy complimentary membership at the state-of the art Health Club, including a 24-hour gym with cardio fitness, resistance equipment and free weights, heated indoor swimming pool and steam room.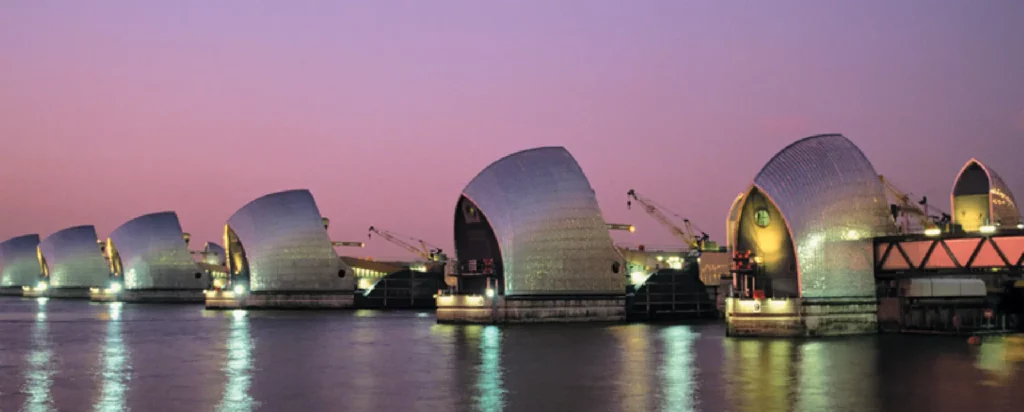 Member's Comments
"It is so economical having this set-up. There is very little capital commitment. The whole fractional concept is very appealing, very progressive. It offers the utmost flexibility. It is similar to owning a debenture in Hong Kong. It is convenient and practical, it means I can enjoy London as a home.
Residences like this make you feel absolutely secure that you can come on your own. The staff know you by name and there is only one entry point. This really is a house.
Many of my friends have second homes; one has spent 18 months redecorating hers; another always has something falling apart. 'I should just do what you do', they say."
Virginia Yee, Chinese American living in Hong Kong, former banker
47 Park Street Member since 2008
47 Park Street has the feeling of a home, a cocoon in the heart of London. Seeing 47 Park Street for the first time was like love at first sight, and opting for a Membership there was certainly a decision made by the heart. The fact that I can leave personal items here, like my books, is very convenient and gives me a much-needed illusion of stability and continuity while living in London.
Felicia Cleper Borkovi, architect based in US and UK
47 Park Street Member since 2004